Getting Started - the correct policy for you.
Please ensure you have read our general overview first.
Choosing the correct policy is not always easy and often needs to be tailored to your particular needs. This is something you need to discuss with your broker or chosen insurance company. The aim of this page and the next is to highlight what we feel you should know about veterinary cover and to enable you to find out your companies policies concerning common matters that often cause problems later down the line.
All insurance companies are going to want your and your horses details. They may require proof of ownership or purchase, copies of vaccination records, microchip numbers and might ask for a vetting certificate (pre-purchase exam) before they will insure you. Sometimes they may request that you have an insurance vetting carried out by a veterinary surgeon before considering your horse for insurance. This is normal procedure and understandable, it protects the insurance companies against insuring horses with existing problems.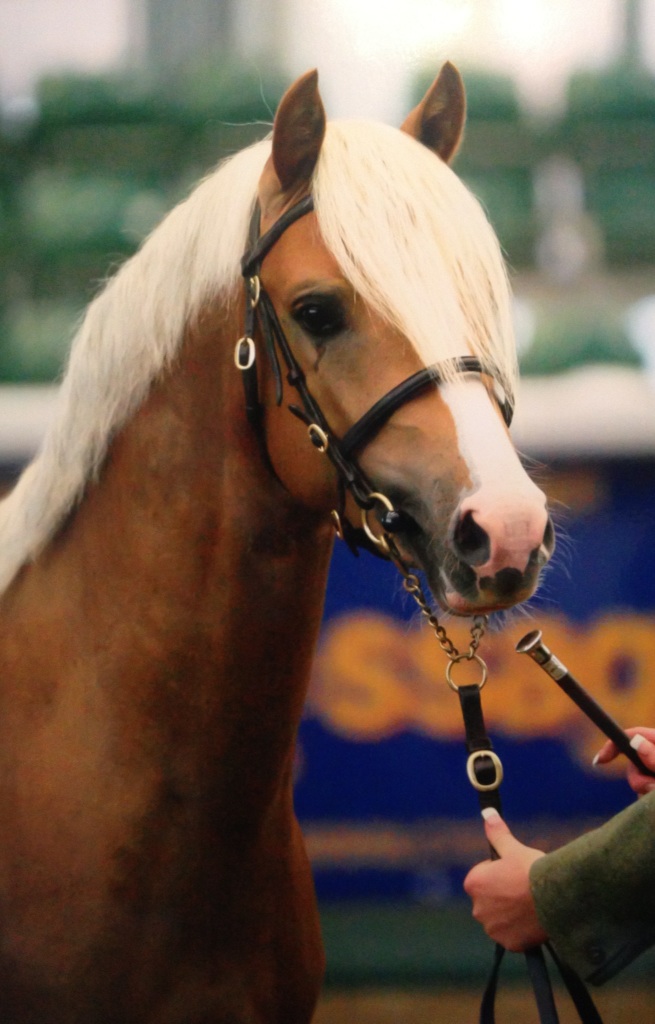 You may be asked for no paperwork at all when you take out your policy, this does not however mean that it will not be required later on. Often when you submit a claim is when it may be requested by your insurers.
Problem - if that vetting certificate mentions something that may be related to or is the same problem you are now submitting a claim for you will probably find that your claim will not be honoured. - read more here Point 1.
Details about your horse should be as accurate as possible. Age often causes problems here, if you have documentation then this is great however many horses will have had their age estimated for their passport. Dates of foaling are obviously accurate if recorded in a passport, if not then don't forget to look at when the passport was issued and add the appropriate number of years to the stated age.
Ask your vet to check for a microchip if you are unsure if one is present or not or if you wish to check the passport microchip number in your passport tallies with that in your horse.
If you are aware of existing problems please inform your insurance company when you take out your policy with them. You are obliged to declare any known issues with your horse to them.
Problem - Most insurance companies will request a full veterinary history from your vets when you present them with a claim. We are obliged to provide the company with that history. We cannot nor will not exclude things from that history that could compromise your claim. - read more here Point 2.
If you fail to declare something that shows up on your history later on the insurance company are quite within there rights to nullify the claim.
You should inform your insurance company of the nature of the work and activities you intend to pursue with your horse. This is important particularly with some companies and policies. Further you are as well to inform them of where your horse will be stabled and worked. These factors may alter the cost of your cover. Higher risk activities may increase the cost of your policy.
Problem - If you tell your company that you only intend to use your horse for hacking but then claim for something that occurred whilst doing cross country you may find your claim is refused. Similarly if your insurance company believes that you are the sole rider and then discover your horse has been ridden by multiple riders your cover may not be valid.
We would always suggest that if you change the activities you do with your horse then you should inform your insurance company, that way they can adjust the policy as required and can't say you didn't inform them of a change of circumstances.
We would also recommend that you inform your insurance company if you intend to loan out, or allow other people to ride your horse. This ensures that you have disclosed fully what is happening, to your insurance company who will discuss with you their individual protocols for such changes.
You will need to give your insurance company some idea of the value of your horse. A good starting point is what you paid however if you are not sure discuss the matter with a qualified member of the equine industry for example your BHS instructor or a breeder of your type of horse. Remember if you are competing and your horse is doing well its value may increase. Inform your insurance company of this, your premium may increase but at least you will be insured to the full value of your horse should the worst happen and you lose him/her.
Problem - it is often the case that a horse insured as a three year old for say £4000 will, if it is winning and doing well on the circuit be worth considerably more when it is six or seven. Frequently the policy has not been amended to reflect this and so should anything untoward happen and you lose your horse you will only receive the sum initially insured, in this case £4000.
You will need to decide if you want to include a 'loss of use' policy along with your standard veterinary cover. The details of this sort of cover will vary from one insurance company to another, you will need to discuss this with them.
Please note that loss of use is not normally included in most veterinary fee's policies and needs to be requested. Loss of use will cover you for the value of, or a percentage of the value of your horse should it due to illness or injury be unable to do the job it is insured to do, e.g. if insured to show jump and it cannot do this in future you would submit a loss of use claim that the insurance company would consider on its merits. Loss of use is not the same as loss of horse. If sadly your horse dies suddenly or is killed in an accident or has to be destroyed on humane grounds then a mortality claim would be submitted for the loss of your animal.
Finally we would recommend that you write all your details down and record the details of your conversation with your insurance company when discussing suitable policies with them. Having made the first step we feel there are a number of things you should ask your companies to clarify to you and to your satisfaction. On the next section we have listed a number of common issues that we see regularly cause problems for horse owners. It is our belief that these issues are not clearly explained to horse owners when they take out a new policy.